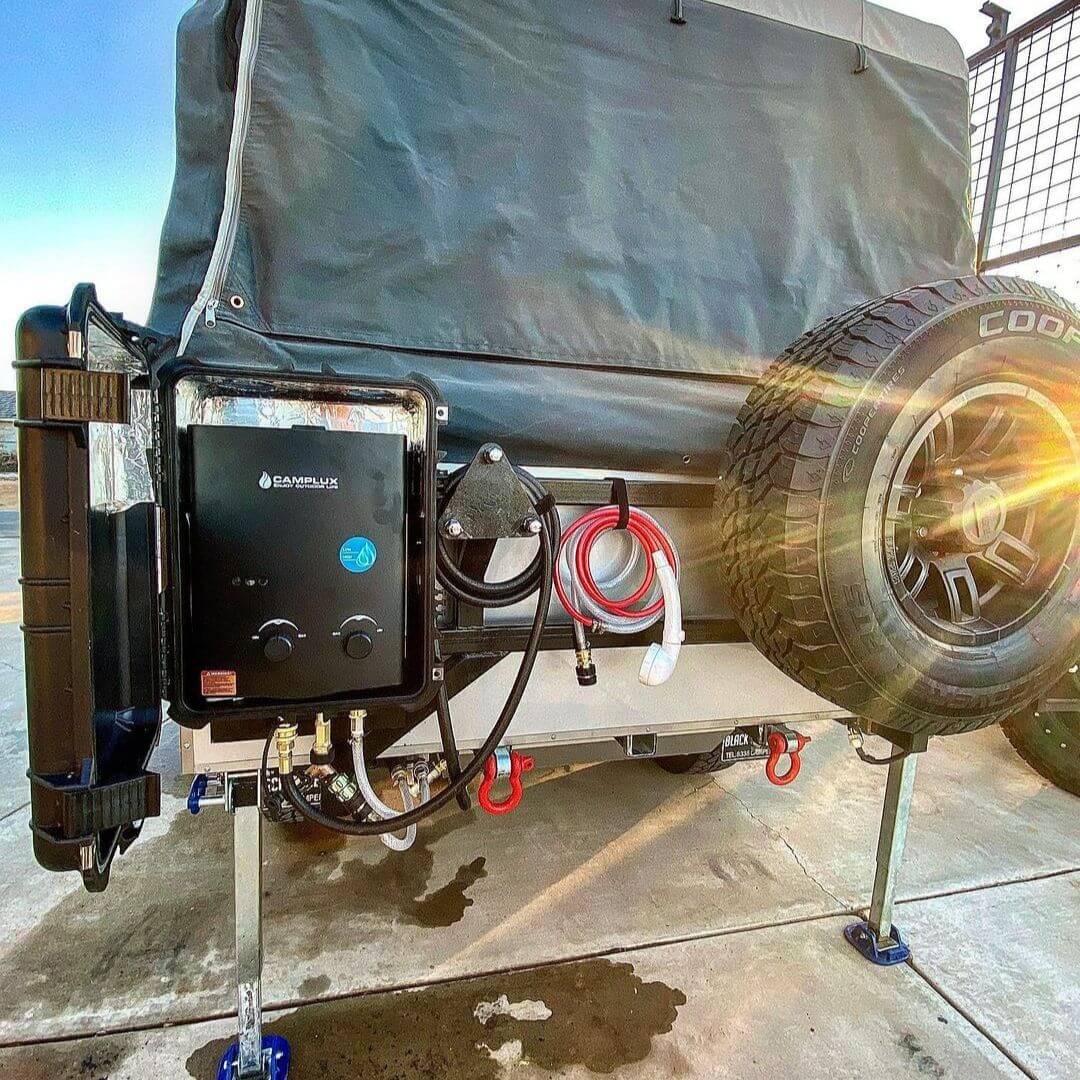 EASY OFF-GRID
Nothing underscores the convenience that off-grid showers bring than the ability to just take a shower wherever you are. You don't have to count the days 'til you get back home or find a passable motel along the highway to get a proper clean.
RV ON DEMAND
Stay comfortable and enjoy all the luxuries of modern living on the road as you explore everything nature has to offer. Easy retrofit installations mean you can install the tankless water heater on any RV or camper model. Get your desired temperature and steady flow, just like home, with the water heater's intelligent control system.
Don't Just Take Our Word For It
Life Saver
"WE had a trip planned and found out it was going to be cold and there was a fire ban, so this served as our heat. the camp host asked us to turn it down because it had such great putout. We used it 3 nights and didn't run out of propane."
Lucille Martinez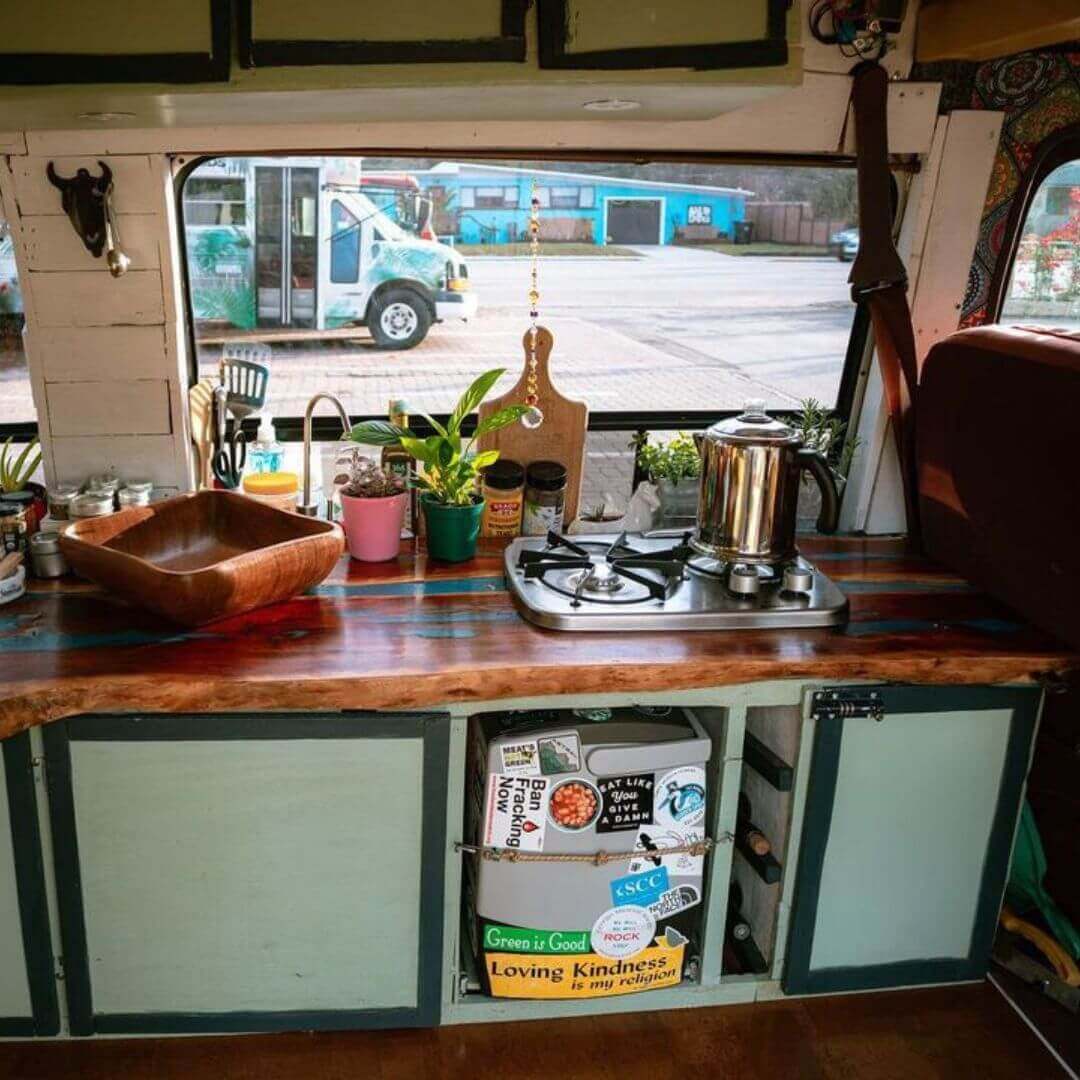 Perfect for My Off-grid Teardrop
"Installed in RV I built and it was one of the simplest parts of the build! Cutout directions are spot-on and the stove works great. After cooking a mess of food, the surface wiped clean with a dry rag. No complaints so far!"
Ben